About Us
Yuyao City Eshiong Pneumatic & Water Fittings Technologies Co., Ltd, located at Yuyao, Ningbo, Zhejiang Province of China, is only 13 kilometers away from the well-known Hangzhou Bay Bridge and a place easy of access.

Our company has been in manufacturing fittings for many years whose main items are pneumatic quick fittings, water cleaner quick fittings, metal one push fittings; governor valves, inverted valves; pipe cutters, PU tube, PE tube, PA nylon tubes, filter elements, etc.
No situations as leakage and bursting can be found in water cleaner fittings when they are tested by special equipments to receive destructive testing, 20 thousand times continous antifatigue testing under water hammer pressure (10kg to 12kg), compressive resistance testing above 35kg and low pressure detecting.
Our items are widely used in packing machines, water cleaner and treatment, food processing machines, printing machines, textile manufacturing machines, car and mould manufacturing and household using.
We have a professional R & D team and try to improve and update the quality and shapes of our items constantly and creatively. We always put our clients first and are extremely strict with our item designing, developing and testing before delivery in order to supply our clients top quality products.
Our items are popular abroad and exported to many countries and districts including Germany, Britain, United States, Korea, Taiwan, UAE, Sweden, Singapore, Canada, Vietnam, Spain, Syria, Thailand, Philippines, Argentina, Malaysia, Iran, India, Turkey, etc.
Our principle is focusing on keeping our excellent prestige and item quality in the market.
Our management idea is "development from benefit, benefit from market, market from quality, quality from management and management from idea".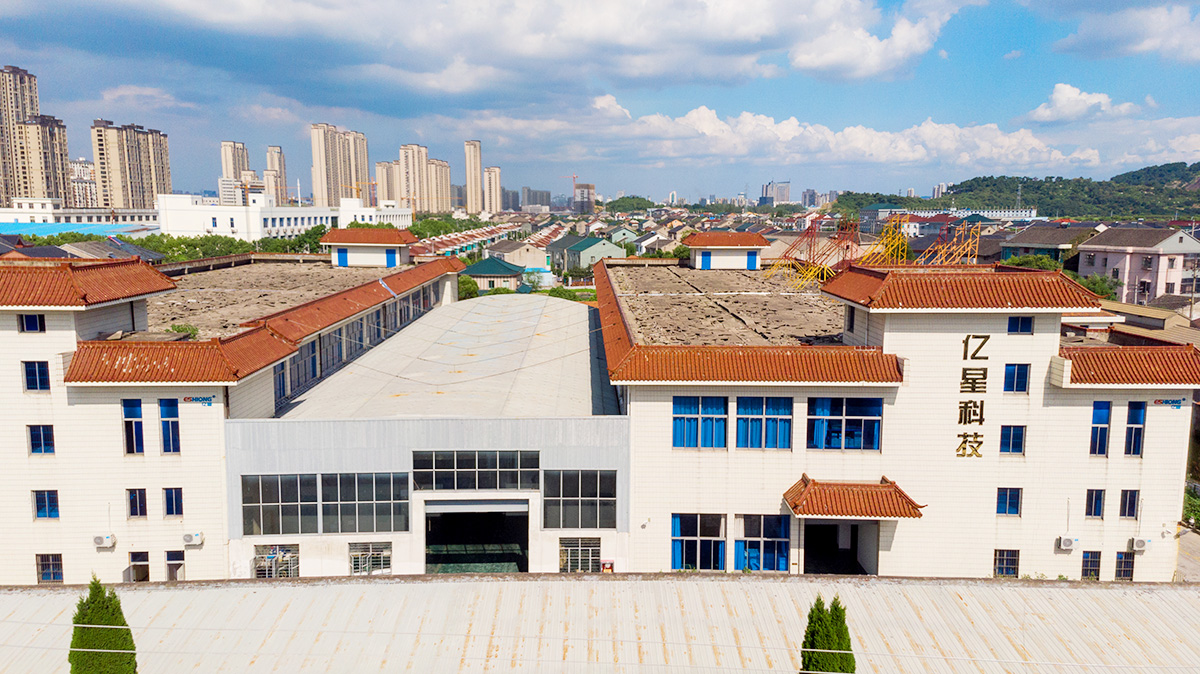 Video